About BugOut Termite and Pest Control
BugOut Termite & Pest Control was a dream of owners and founders Jason and Pam Hooten. BugOut began as a necessity for their way of life and over the past 20 years has grown into a passion. Today, Jason and Pam alongside their son Zach and his wife Mary Catherine run the business. Growing from one man and his spray can to office staff and a fleet of trucks. Today, just like in the beginning, we treat every home and every client like they are the only client. Honest pricing, on-time delivery, and customer satisfaction continue to set our growing business apart and forward us as a leader in the pest control industry.

Locally Owned
Supporting our community is an important part of our business model.
We're not just exterminators, we're neighbors. Family owned and operated, we've been servicing Middle Tennessee for 20+ Years! We are proud to work and live here. Supporting our community is an important part of our business model.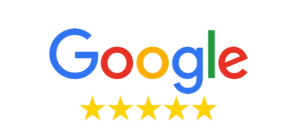 "We have used BugOut for a few years now and I have to say I am always impressed with the job they do and the people they employ. Friendly and courteous people at all times. If you need pest control these are the people you want." - Mike E 

Pet and Child Friendly
All of our products are screened and must meet our quality standards. 
One of BugOut Termite & Pest Control's main standards is ensuring ALL of our products are safe for your children and pets, once dry!
Need help with pest control?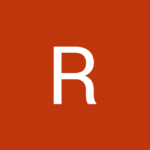 ★★★★★
We've used Bug Out for our regular pest treatment as well as termite letters when we sold our home. They are always on time, never overcharge, and our courteous. I have to admit I like it when our neighbors complain about how bad bugs are in our neighborhood and I can tell them I wouldn't know anything about that!
- Richard L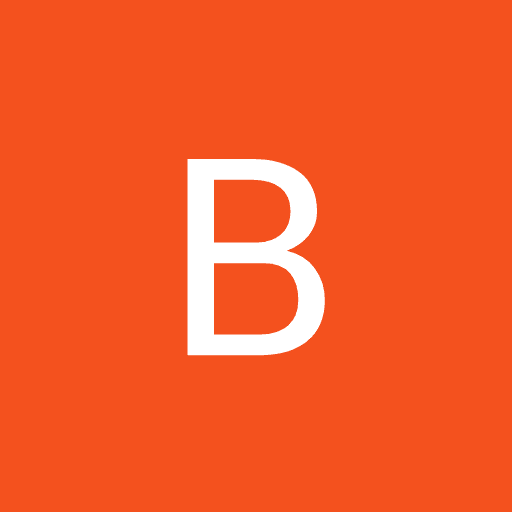 ★★★★★
BugOut was amazing! Extremely knowledgeable. Incredibly helpful. Hands down the nicest person. We had some mice in our crawl space and BugOut knew exactly how to handle the situation. They also took care of other pest maintenance. I couldn't be happier with the service and WILL be using them again. Thank you!  - Brady P ★★★★★
I needed a pest inspection quickly, as my home recently went under contract and required such. I called Bug Out and they showed up the next day. Appointment was set and Zach showed up a few minutes early. He was extremely professional, examined all areas with precision, all while remaining very personable. No need to hunt any other pest control service! Good folks, quality work, all at a value. Look no further!
- Lee C