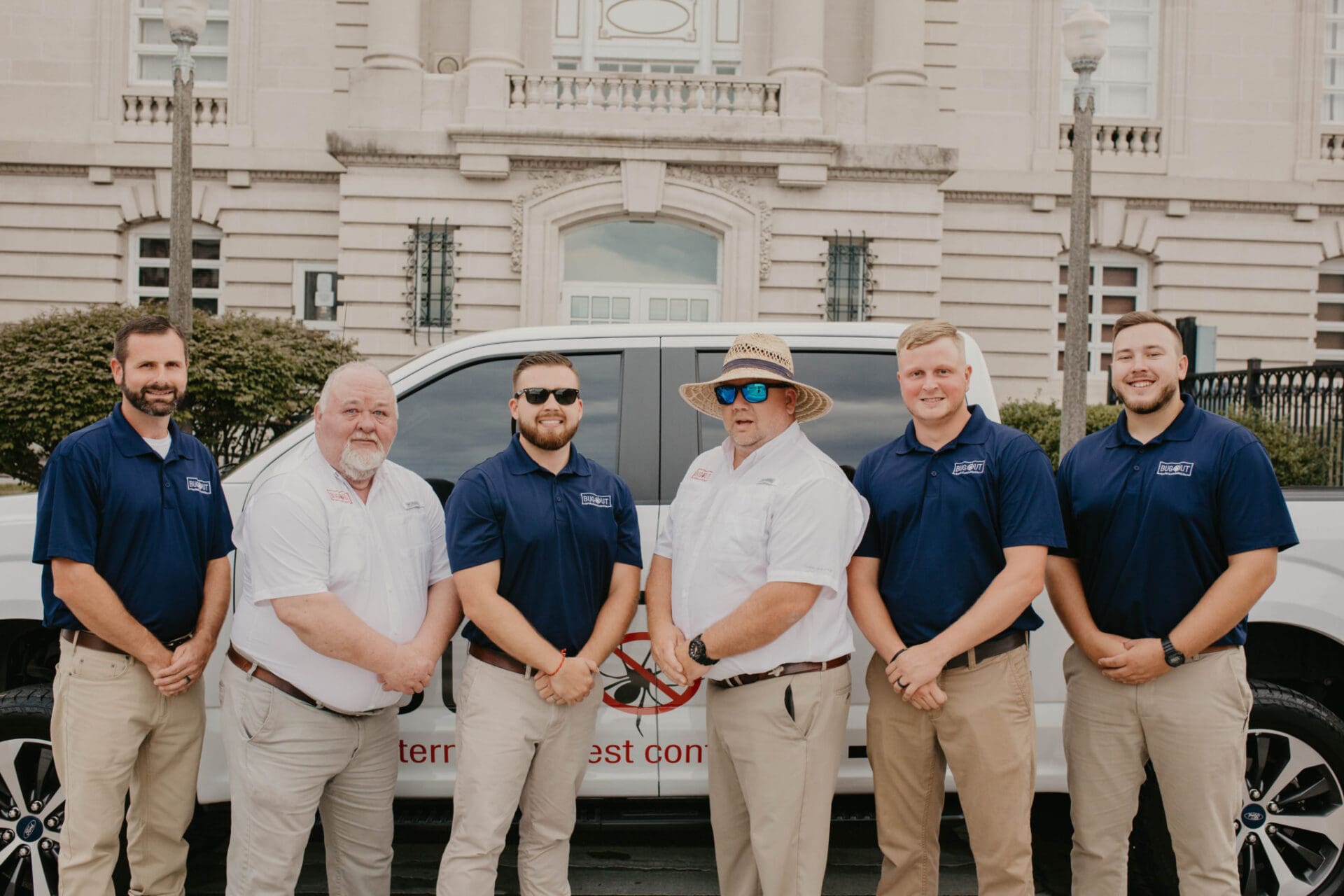 Meet the BugOut Termite & Pest Control Team
BugOut Termite & Pest Control was a dream of owners and founders Jason and Pam Hooten. BugOut began as a necessity for their way of life and over the past 20 years has grown into a passion. Today, Jason and Pam alongside their son Zach and his wife Mary Catherine run the business. Growing from one man and his spray can to office staff and a fleet of trucks. Today, just like in the beginning, we treat every home and every client like they are the only client. Honest pricing, on-time delivery, and customer satisfaction continue to set our growing business apart and forward us as a leader in the pest control industry.
The BugOut team is here to help you maintain the integrity of your home and business. Our outstanding customer service will have you wondering why you waited so long to call us!  We welcome you to meet the team below.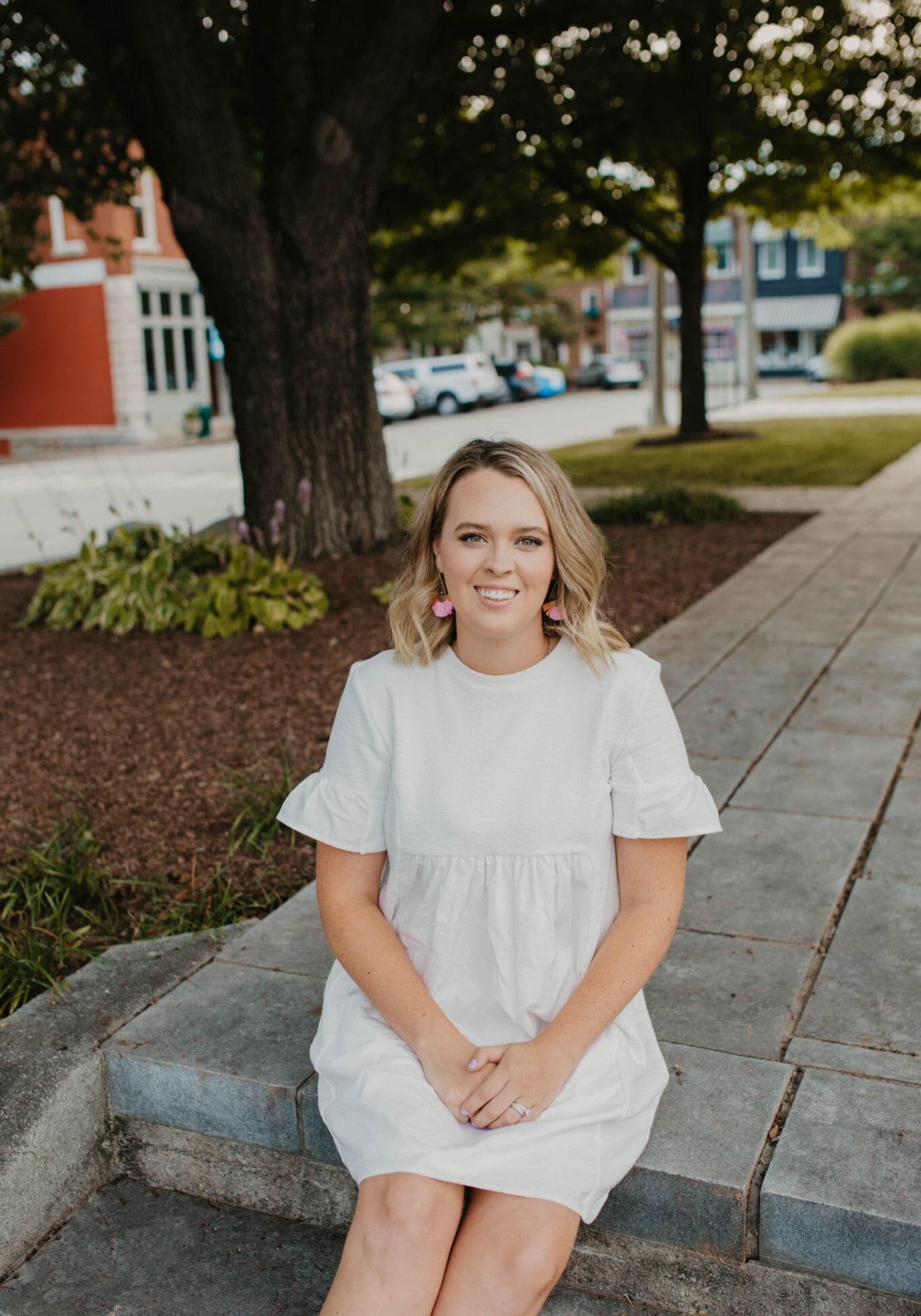 MARY CATHERINE
Office Manager
BRANDON
Service Technician
COLTON
Service Technician
Interested in a career in exterminating? We're looking to expand our team!
Our team offers competitive pay, great hours, commission opportunities, and on-the-job training and certification!
All resumes can be emailed to BugOut Termite & Pest Control
Need help with pest control?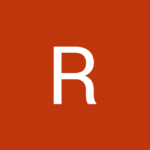 ★★★★★
We've used Bug Out for our regular pest treatment as well as termite letters when we sold our home. They are always on time, never overcharge, and our courteous. I have to admit I like it when our neighbors complain about how bad bugs are in our neighborhood and I can tell them I wouldn't know anything about that!
- Richard L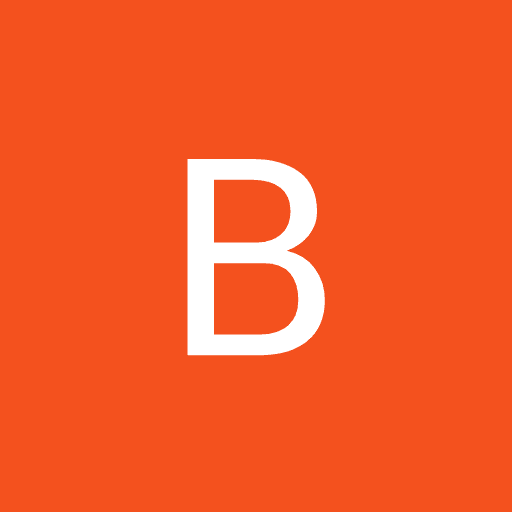 ★★★★★
BugOut was amazing! Extremely knowledgeable. Incredibly helpful. Hands down the nicest person. We had some mice in our crawl space and BugOut knew exactly how to handle the situation. They also took care of other pest maintenance. I couldn't be happier with the service and WILL be using them again. Thank you!  - Brady P ★★★★★
I needed a pest inspection quickly, as my home recently went under contract and required such. I called Bug Out and they showed up the next day. Appointment was set and Zach showed up a few minutes early. He was extremely professional, examined all areas with precision, all while remaining very personable. No need to hunt any other pest control service! Good folks, quality work, all at a value. Look no further!
- Lee C