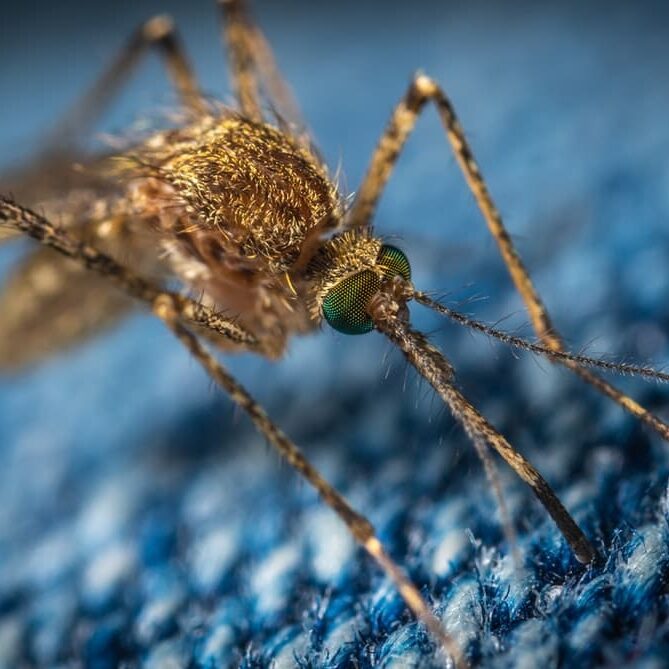 Yard Treatments Mosquitoes, Fleas, & Ticks
Let us help you keep your yard itch-free all spring and summer long. These insects carry disease and can make you and your loved ones sick. We use a combination of liquid treatments and granules to exterminate all the critters that bug you and your pets!

Locally Owned
Supporting our community is an important part of our business model.
We're not just exterminators, we're neighbors. Family owned and operated, we've been servicing Middle Tennessee for 20+ Years! We are proud to work and live here. Supporting our community is an important part of our business model.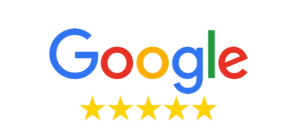 "We have used BugOut for a few years now and I have to say I am always impressed with the job they do and the people they employ. Friendly and courteous people at all times. If you need pest control these are the people you want." - Mike E 

Pet and Child Friendly
All of our products are screened and must meet our quality standards. 
One of BugOut Termite & Pest Control's main standards is ensuring ALL of our products are safe for your children and pets, once dry!
Need help with pest control?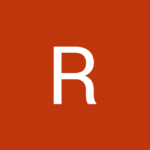 ★★★★★
We've used Bug Out for our regular pest treatment as well as termite letters when we sold our home. They are always on time, never overcharge, and our courteous. I have to admit I like it when our neighbors complain about how bad bugs are in our neighborhood and I can tell them I wouldn't know anything about that!
- Richard L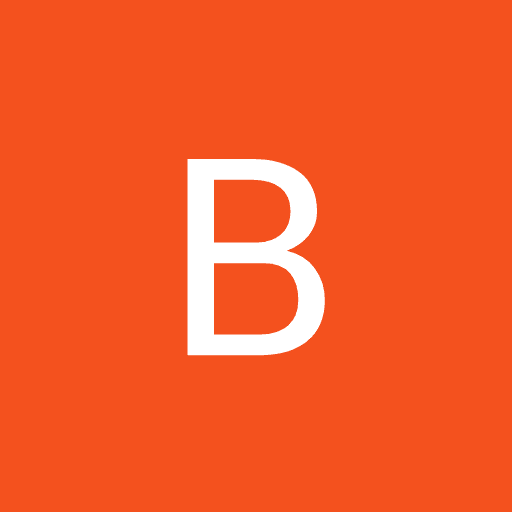 ★★★★★
BugOut was amazing! Extremely knowledgeable. Incredibly helpful. Hands down the nicest person. We had some mice in our crawl space and BugOut knew exactly how to handle the situation. They also took care of other pest maintenance. I couldn't be happier with the service and WILL be using them again. Thank you!  - Brady P ★★★★★
I needed a pest inspection quickly, as my home recently went under contract and required such. I called Bug Out and they showed up the next day. Appointment was set and Zach showed up a few minutes early. He was extremely professional, examined all areas with precision, all while remaining very personable. No need to hunt any other pest control service! Good folks, quality work, all at a value. Look no further!
- Lee C
Yard Pest Control Middle TN | Insect Control | BugOut Termite & Pest Control
Safe, Quality Flying Insect Control
BugOut Termite and Pest Control has been servicing residential and commercial properties in Middle Tennessee for 20 years. Family-owned and operated, we pride ourselves in safe, quality flying insect control in Spring Hill TN. When you use our company you can feel confident you are working with the best and most qualified technicians in the industry. Our family is a third-generation pest control owner/operator and brings an immense amount of knowledge to the table. We are proud to say we currently service over 16 counties in Tennessee. The BugOut team is here to help you maintain the integrity of your home and business. Our safe products, competitive prices, convenient scheduling, and outstanding customer service will have you wondering why you waited so long to call us!
BugOut Termite & Pest Control, Spring Hill, TN
Phone Number: (931) 698-5076
Hours: Monday to Friday, 8:00 AM - 4:00 PM
Today Spring Hill is one of the fastest-growing cities in Tennessee. Located 35 miles south of Nashville, Spring Hill is perhaps best known as the home of the General Motors Spring Hill manufacturing facility, a 2,100-acre property on the Murray County side of Spring Hill. This GM plant is a steady source of jobs for local residents.
Spring Hill is an ideal place to raise a family due to the quality of life it offers. There are public parks, playgrounds, sports fields and courts, public picnic pavilions, multi-use paths, a skate park, and a splash pad. There's also the Longview Recreation Center, a fitness and multi-purpose activity center, and King's Creek Golf Club, an 18-hole golf course designed by Arnold Palmer.
Catch a local concert by the Spring Hill Orchestra, or a performance by the Children's Ballet Theater. Visit Spring Hill Arts Center for the latest events supporting local talent.
Attend lively local festivals including the annual Spring Hill Country Ham Festival, Spring Hill Pay It Forward Festival, Spring Hill Art Walk, an activity-filled Memorial Day celebration, and a weekly Farmer's Market.
Driving Directions to Spring Hill, TN from Nashville International Airport:
Continue to I-40 W
6 min (2.2 mi)
Take I-65 S to Kedron Rd in Spring Hill. Take the Kedron Rd exit from TN-396 W/Saturn Pkwy
32 min (36.3 mi)
Continue on Kedron Rd. Drive to Main St
4 min (1.6 mi)
Reviews:
Read on and see why we are a highly recommended flying insect control service in Spring Hill, TN.
"BugOut was amazing! Extremely knowledgeable. Incredibly helpful. Hands down the nicest person. We had some mice in our crawl space and BugOut knew exactly how to handle the situation. They also took care of other pest maintenance. I couldn't be happier with the service and WILL be using them again. Thank you!" - Brady Petersen
"We've used BugOut for our regular pest treatment as well as termite letters when we sold our home. They are always on time, never overcharge, and courteous. I have to admit I like it when our neighbors complain about how bad bugs are in our neighborhood and I can tell them I wouldn't know anything about that!" - Richard Law
"We've been using BugOut for a few years and have always had a great experience! 100% would recommend them to others!" - April Travis
You may have found us by searching for some other common Pest Control categories:
Residential Pest Control Services Middle TN
Pest Control Near Middle TN
Middle TN Pest Control & Exterminator
Middle TN Pest Control & Termite Services
Some other important pages:
Home
Termite Control
Insect Control
Pest Control
Rodent Control
Commercial Pest Control
Columbia
Nashville
Franklin
College Grove
Other cities near Spring Hill:
Columbia, Franklin, Brentwood, Lewisburg, La Vergne, Smyrna, Nashville, Murfreesboro, Shelbyville, Dickson
Zip Codes near Spring Hill:
37174, 38401, 38402, 38451, 38461, 38474, 38482, 38487
Neighborhoods in Spring Hill:
Abbington Downs, Spring Hill / Alice Springs, Spring Hill / Augusta Place, Spring Hill / Baker Springs, Spring Hill / Belshire, Spring Hill / Benevento East, Spring Hill / Buckner Crossing, Spring Hill / Campbell Station, Spring Hill / Chapmans Crossing, Spring Hill / Cherry Road, Spring Hill / Cobblestone, Spring Hill